Full service hotel management company able to instantly obtain real-time performance metrics across portfolio and identify business risks or opportunities despite current market uncertainty.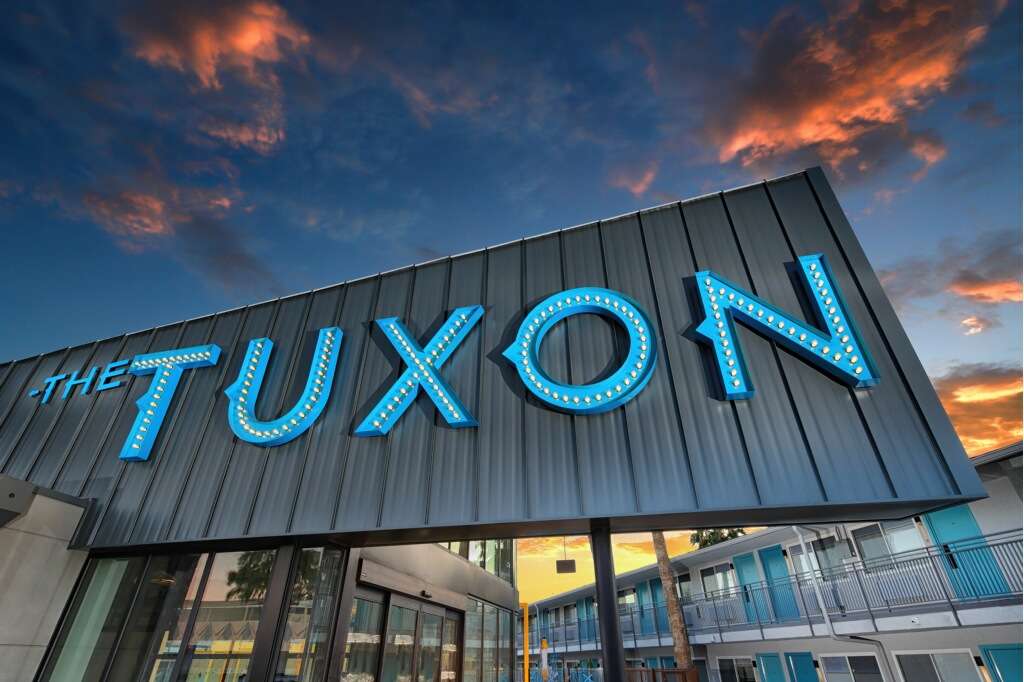 ORLANDO, Fla. – ProfitSword, hospitality's premier developer of business intelligence and data integration software, has been selected by Focus Hospitality Management to enhance its strategic planning, operational management and revenue growth abilities with the implementation of ProfitSage. An award-winning hotel management company that provides in-depth expertise for all facets of a hotel's operation and that oversees a diverse range of property types, Focus Hospitality Management is now able to instantly analyze the real-time business performance of each location to ensure that business goals and needs are always met. With ProfitSage, both corporate leadership and onsite staff are also able to identify upcoming sudden shifts in performance to reduce overall market uncertainty while preserving business stability.
Recognized for its commitment to providing its properties with the cutting-edge tools needed to achieve business success, Focus Hospitality Management had sought out an advanced business intelligence platform that could address the specific data management and analytical needs of each hotel location. Company leadership ultimately partnered with ProfitSword due to identifying the provider as offering the latest in business intelligence technology along with a dedication to providing exceptional customer service.
With the adoption of ProfitSage, Focus Hospitality Management was able to obtain a straightforward implementation process due to the platform's ability to seamlessly integrate with an array of disparate performance data-generating systems from across the company's portfolio. This allows the solution to automatically and instantly retrieve valuable real-time analytics which are then housed within a single database that can be accessed at any time via a user-friendly web-based user interface. ProfitSage further provides the unique ability for corporate leadership or onsite personnel to combine or segment data by department, property, grouping of properties or for the portfolio as a whole. With this vital feature, each employee can instantly review revenue performance for a specific area and can evaluate expenses such as labor that need to be taken into account. Real-time access to such information also provides Focus Hospitality Management properties with the instant ability to accurately calculate future performance projections, ensuring that any business response efforts are always based on fully informed strategies.
"Partnering with ProfitSword has been a blessing in these uncertain times as we not only have complete confidence in their ability to offer any support the moment it is needed, but are also able to instantly determine any current business needs and ensure that operational stability continues to be maintained," said Bryan Tubaugh Executive Vice President at Focus Hospitality Management. "These are benefits that we are extremely pleased to share with each of our property teams along with the ability to always keep hotel ownership informed on how their business is performing or if there are any opportunities for enhanced efficiency."
ProfitSage further provides Focus Hospitality Management with advanced reporting abilities that can be customized to provide employees with the specific analytics that are relevant to their responsibilities. Such reports can be scheduled to automatically generate and be shared on a preset basis, ensuring that all personnel always have the precise insight they need to swiftly implement strategies that stand the greatest possibility of success.
"Automated integrations that will ensure timely and accurate data flow and instant access to up-to-date performance data is critical to running a successful hotel business, but this has become especially true due to current market conditions where being able to implement effective response strategies across an entire organization can make all the difference in ensuring survival and a full recovery," said Paul Bennie, Director of Business Development at ProfitSword. "We are honored to have been selected by Focus Hospitality Management to provide them with this vital ability, and look forward to continue providing their entire organization with the tools and analytical insight needed to ensure ongoing maximum efficiency and long-term business growth."